About the Series
---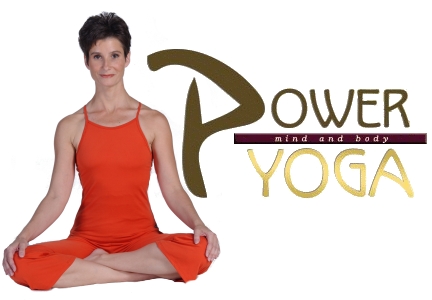 Now you can practice at home with award-winning instructor, Adrienne Reed.


Power Yoga: Mind & Body is an energetic series of 30 minute television shows. Each show highlights a specific theme, including hips, legs, core, upper body, flow and more. Each program features a collection of students of varying skill levels, so the poses are accessible for beginner and advanced levels.


The series includes 65 shows divided into Season One (30 shows) and Season Two (35 shows). Season One dvd's are sold on this site (see "Tv Series Videos").
Airing Networks
---


Airs on 100+ American Public Television stations nationwide. Check your local public television network for the schedule of air days and times.
---


Airs on Ion Life at 6am and 7am EST daily.
---
Click network icons above for more info.