Power Yoga: Mind & Body
Season 1 Volume 5 - DVD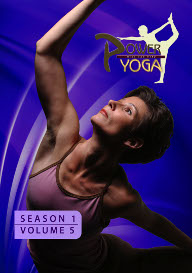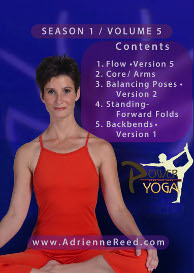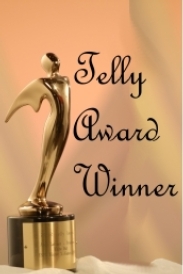 Price = $20

A compilation DVD of five half-hour segments from Season 1 of Adrienne Reed's public television series,
Power Yoga: Mind & Body. Volume Five features:

1. Flow - Version 5
2. Core / Arms
3. Balancing Poses - Version 2
4. Standing Forward Folds
5. Backbends - Version 1



Encoding: U.S. and Canada only. This DVD may not be viewable in other countries.
Format: Color
Run Time: Five half-hour workouts



Watch a few short segments from some of the Season 1 shows:


Note: The segments shown are from the old Season 1 dvd layout. The shows on the new layout are similar and are listed above.