Power Yoga: Mind & Body
Season 2 Complete Set - DVDs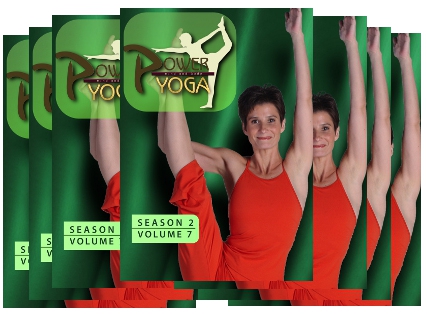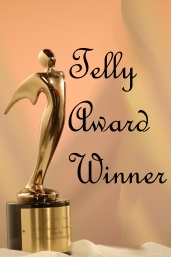 Price = $115

CURRENTLY BACK-ORDERED: UNAVAILABLE TO ORDER



A complete set of seven DVDs - thirty-five unique shows from Season 2 of Adrienne Reed's public television series,
Power Yoga: Mind & Body.
Mix and match the shows for an incredible, head-to-toe work out experience.



Encoding: U.S. and Canada only. This DVD may not be viewable in other countries.
Format: Color
Run Time: Seven DVDs, each with five half-hour workouts



Video clips for Season 2 dvd's are not yet available. You can see video samples of Season 1 shows,
which are similar to Season 2, on any of the Season 1 dvd pages on this site.